Senior Staff
Dr. Erica Pearson
Director of the Counseling Center
Ph.D., LPC, NCC
Dr. Erica Pearson (she/her) earned her Ph.D. in Counselor Education and Supervision from Western Michigan University and her MA in Counseling from Oakland University. She is a licensed and board-certified professional counselor with specializations in trauma counseling and creative therapeutic approaches. She has worked with college students since 2015. She believes that the potential for growth and healing lies within every person, and her role as a therapist is to connect individuals to their intrinsic worth and value. Dr. Pearson actively strives to establish a supportive and authentic environment where students have agency to allow for honest discussion, self-awareness, and collaboration toward identified goals. She integrates several styles of person-centered therapy to work in partnership with students and uses a social justice perspective that acknowledges the ways in which identity shapes life experiences. She delivers therapy through a holistic, strengths-based lens, meaning that treatment is guided by the unique needs of each individual and their cultural worldview.
Phone:
269.337.7191
Email: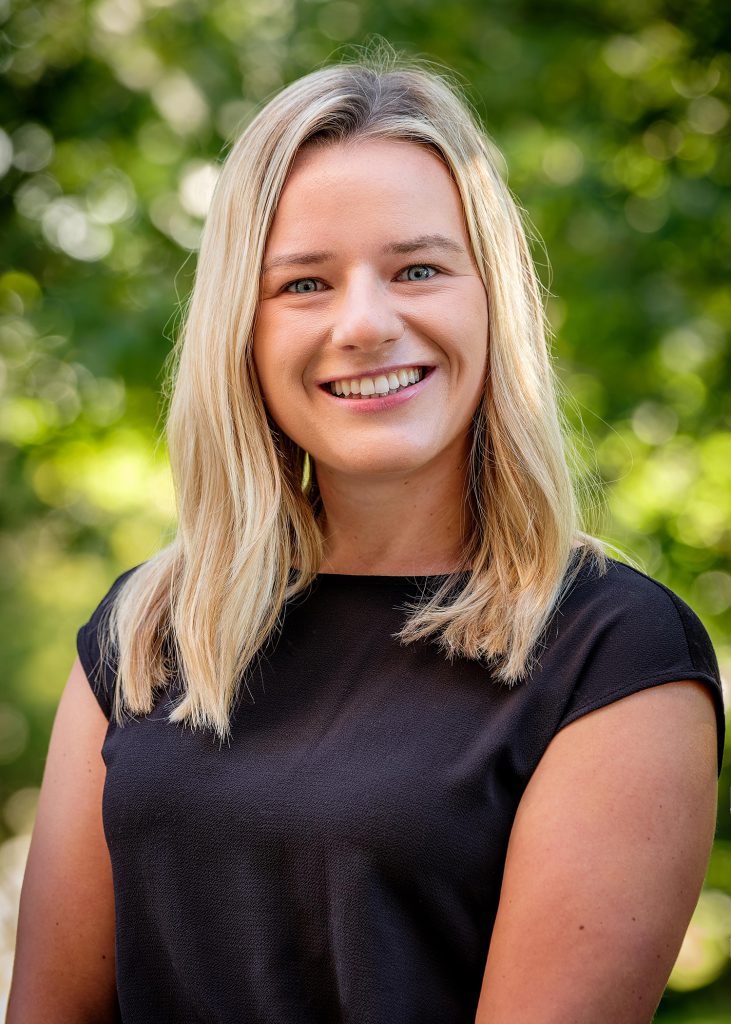 Doctoral Intern
DTLLP
HanaLi Gilbert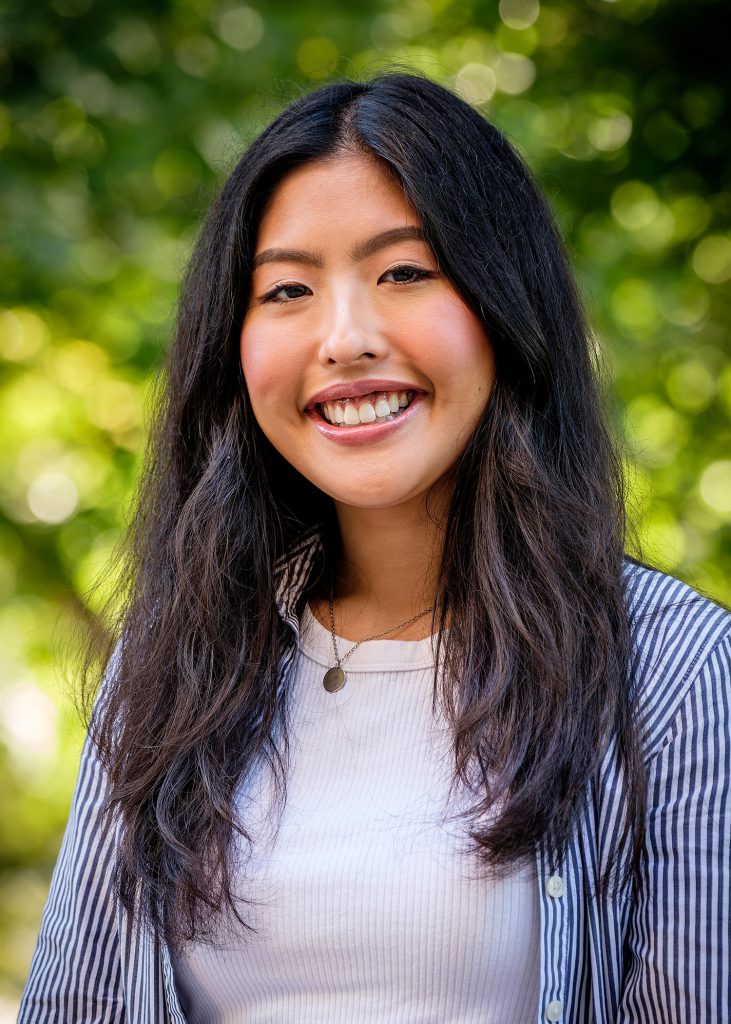 Doctoral Intern
DTLLP
As a therapist, Jenny finds great importance in a strong and genuine therapeutic relationship as a foundation for change. Relatedly, she strives to create a safe, nonjudgmental space for clients in therapy. Jenny believes that there are common themes that individuals face in their lives that may bring discomfort but recognizes that everyone has their own lived experiences. At the forefront of her work, she finds attention to each person's identity and background to be essential in the therapeutic process. Jenny is currently completing her doctoral degree in Counseling Psychology at Western Michigan University.
Email:
HanaLi Gilbert (she/her) is currently enrolled in Western Michigan University's Counseling Psychology Ph.D. program and earned her Bachelor of Science degree in psychology from Grand Valley State University. As a doctoral intern, HanaLi holds a Doctoral Temporary Limited License (DTLLP) in the state of Michigan. HanaLi seeks to provide a safe, affirming space where individuals can explore emotional wounds, ongoing stressors, or conflictual relationships that have given rise to difficulties in their life. HanaLi values collaborating with clients to help them decide how to create actionable change in their lives while increasing their comfort being with themselves and relating to others. HanaLi is guided primarily by humanistic, interpersonal process, and relational-cultural approaches, but will tailor her treatment approach to fit clients' individual needs. HanaLi values individuality, mutual respect, cultural diversity, and open communication. HanaLi enjoys working with young adults to address issues related to anxiety, depression, relationships, identity development, stress management, and life transitions.
Email: