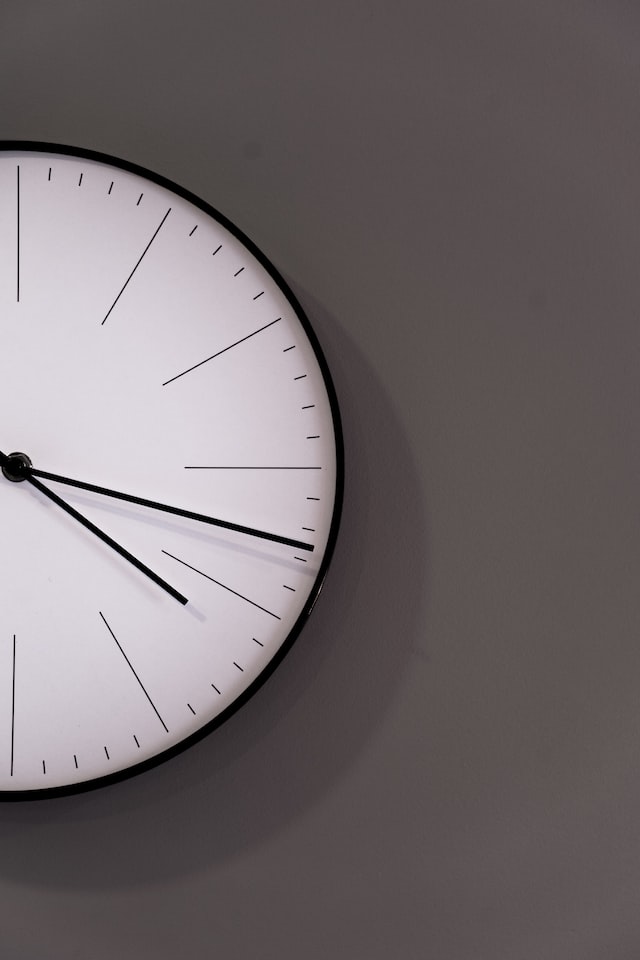 Additional Center Information
Here are some details when using the Counseling Center during the academic year:
Hours
Monday – Friday: 9 a.m. – 5 p.m.
Location
1st floor of Hicks West next to the Health Center. We are #12 on the campus map.
Contact: Patricia Jorgenson at Patricia.Jorgenson@kzoo.edu or 269.337.7348
Walk-In Hour
Monday – Friday: 2 – 3:00 p.m.
The Walk-In Hour is for crisis situations including: thoughts of hurting yourself or others or seeing or, hearing things that other people cannot see or hear. It may also include an emotional distressing situation that is causing significant impairment in your ability to: attend classes, complete assignments, sleep and/or eat.
Individual Counseling Details
To start individual counseling, please visit the Counseling Center and complete intake forms located on the iPads in the lobby.
A clinician will email you within 48 hours to set up an initial appointment. If you are unable to visit the Center to complete intake forms, please email Patricia Jorgenson at Patricia.Jorgenson@kzoo.edu.