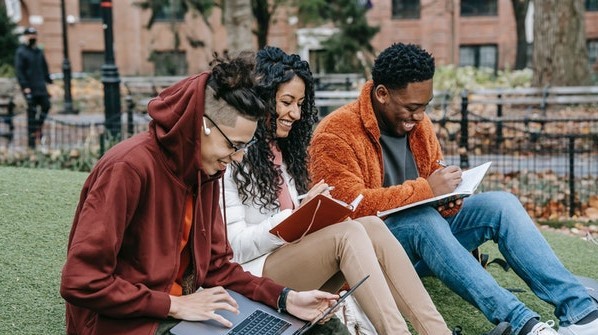 EMERGE empowers & prepares high-performing students in underserved communities, to attend and graduate from selective colleges & universities across the nation including Kalamazoo College. Located in the greater Houston area, It is a developmental, college-access organization that works to change the trajectory of students. The organizational approach partners with public school in their districts, works to strengthen college applications, exposes students to select colleges, and works to influence the systems of support on campus to enhance the student experience. Click here to learn more about EMERGE.
Resources
Joining a new community can be challenging. It is a process to make connections, locate community resources, and get used to cold Michigan Winters! The Counseling Center is here to assist you with any mental wellness needs you may have while making this adjustment and facing the struggles of academic life. Included below are Kalamazoo College and Community Resources.
The Office of Intercultural Student Life– This office provides space, organizes programs, initiatives, and dialogues that center the lived experiences and voices of minoritized students.
The Office of Religious and Spiritual life– The Office of Religious and Spiritual Life (ORSL) is a multi-faith religious and spiritual gathering place. The ORSL understands that the spiritual journey is both personal and takes place in community. Everyone is invited to dig more deeply into what it means to live a life of integrity and importance.
Affording College– This webpage provides information on scholarships, financial aid, textbooks resources, employment, health insurance, Michigan residency, registering to vote, and food stamp registration tips and finding food on campus.
Connecting with EMERGE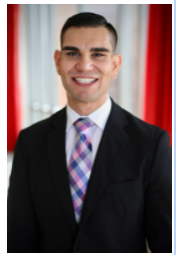 Gustavo Molinar serves as Kalamazoo College EMERGE students Manager of College Success . His role is to guide students through their college success. Click here to contact Gustavo. He can also be reached by phone call or text massage at 832.930.3716. Gustavo can assist with many things including:
Connect you with people and resources on campus
Understand financial aid disbursement and how to request financial aid
Understand your class schedule and degree plan
Connect you to engaged mentors
Find meaningful summer learning opportunities
Help you combat imposter syndrome, home sickness, and facing adversity
Re-enroll in college